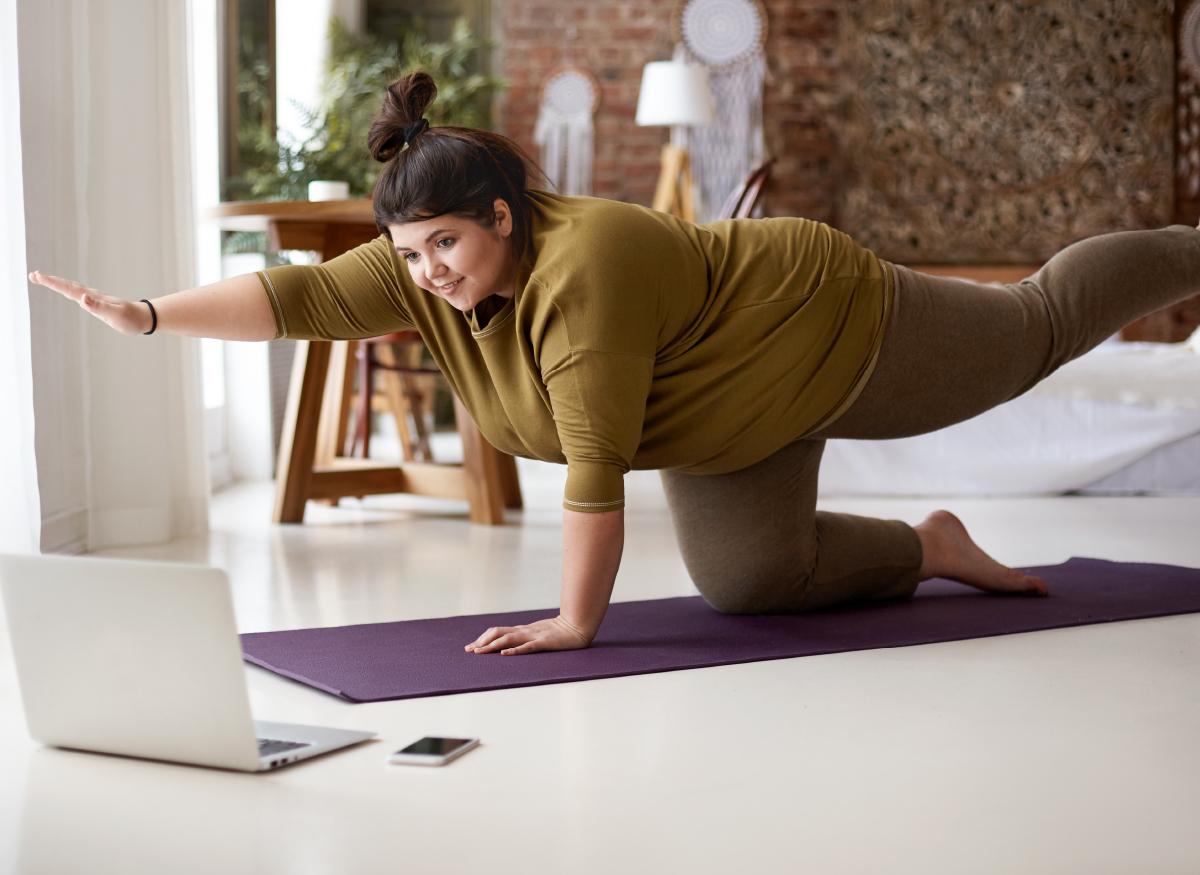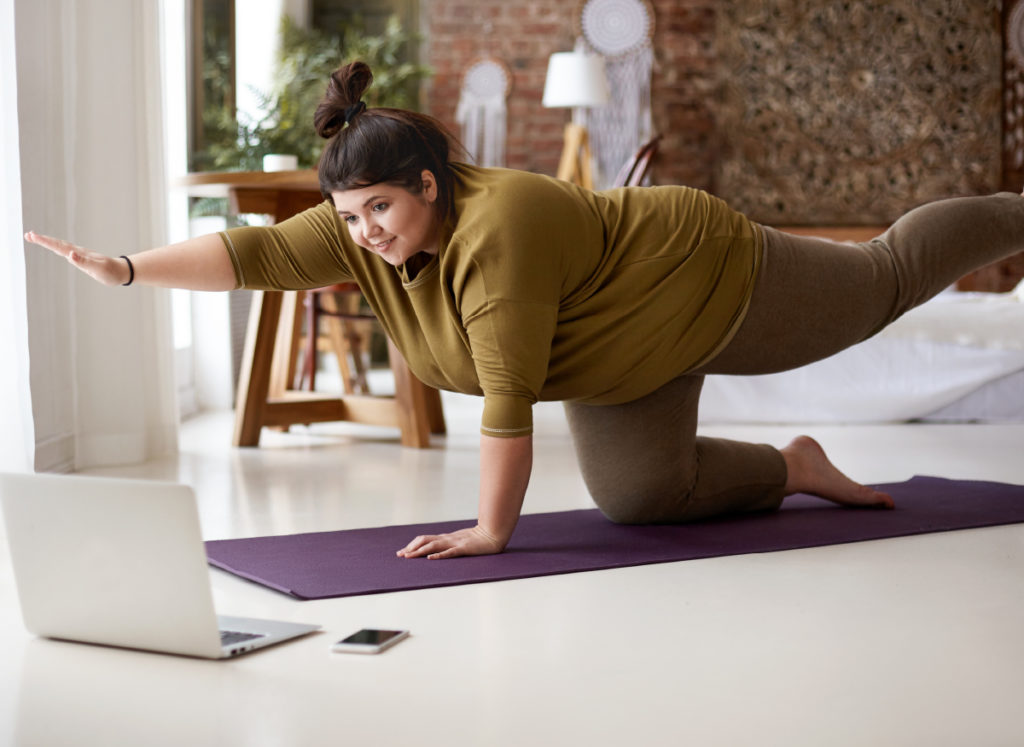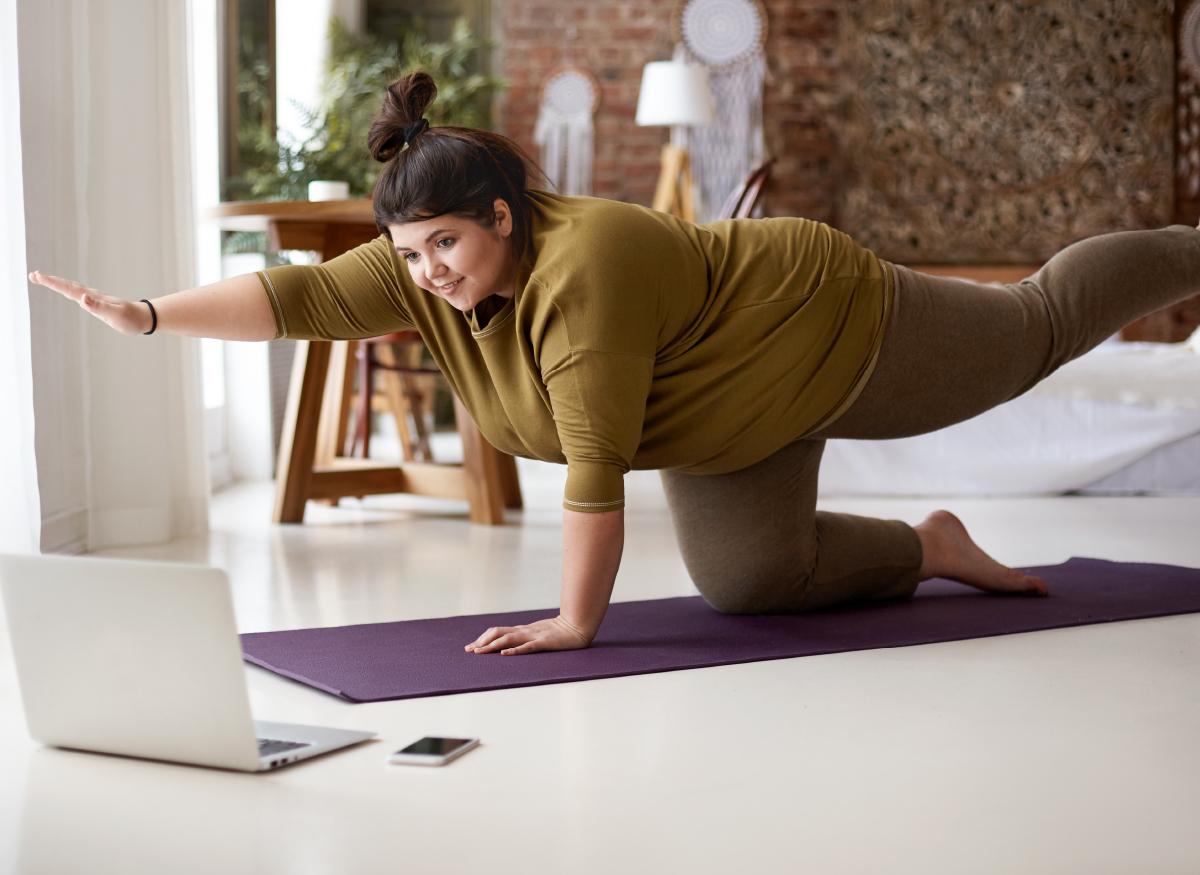 If you can't get into the studio then why not consider online training?
I can take you through a workout tailored to any focus you want, simply email me with your needs. We can workout on Skype or Zoom.
booking a session couldnt be easier
You dont need much to get started. A bit of space, a mat, comfortable clothing and most importantly a connection to the internet and a screen you can view while excersising.


And don't forget Hydration!