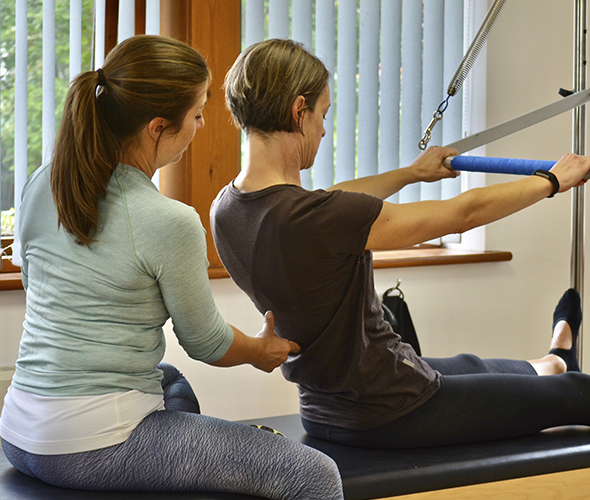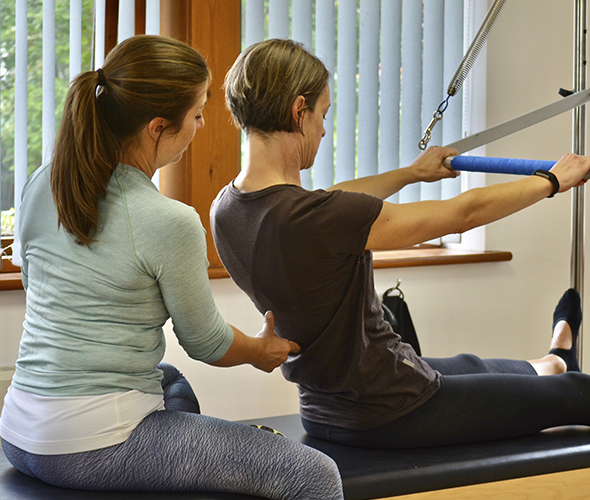 Having taught Pilates for over 20 years I have plenty to share! 
I provide mentoring for new instructors, instructors looking to build on their existing skills as well as business advice on running your own Pilates studio.
Every client is different, get in touch to discuss how we can help you.
Being a confident instructor isn't about knowing a list of exercises, it's about how you deliver and communicate the information to your clients. I can help you to develop your own teaching style and maintain a successful instructing career.
Having owned and operated my studio for nearly 20 years I can help you with general day operating strategies, client concerns so you can get more out of your role.
I have worked with many trainee teachers from many different Pilates Schools. I can help you to plan and feel ready for your assessments so you can move into your new career.