VIP Private SessionsPrefer one to one tuition? Particularly helpful for those requiring more focused attention or those suffering from chronic pain or suffering from injuries.Learn MoreSemi-Private SessionsThe Pilates Studio is the ideal environment to support movement whatever your age or experience. Pilates Semi-Private Sessions consist of up to 4 participants and they are the perfect way to re-educate your body towards more intelligent movement patterns.Learn More
Previous
Next
Begin your fitness journey

Book an Appointment

Call us now 07753 351 718


Would you like more "you" time? At BODY PERFECT PILATES we treat every work out as an indulgence to create a fitter, stronger and healthier you. You don't have to worry about big, cramped classes as we offer smaller sessions that are personalised to you. So why not think of yourself for a change?

Sessions

NEWS
kellyrook
November 30, 2020
No Comments
Unsure what to buy this Christmas? We sell gift vouchers! Sign in or create an account to purchase, you can choose your gift card and …
November 25, 2020
No Comments
As per the government guidelines the studio will re-open next week Thursday 3rd December. Please get in touch before booking online as we have adjusted …
November 10, 2020
No Comments
Due to the government guidelines the studio is closed as of 5th November 2020 until 2nd December 2020. We are back online offering individual Skype …
What my clients say about me
Kelly has done so much for me over the years to sort out my physical malfunctions. I always knew she'd find an exercise that would ease the pain and strengthen the area. I feel privileged to have learnt my Pilates from you.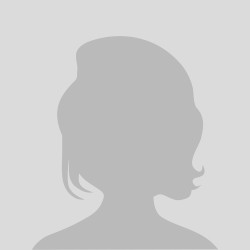 Claire
Actress
It's been a real pleasure to work with you over the past few years and I can't tell you how much you've helped me with my back problems. I really like the way we all come in each week with our little niggles and you're able to immediately suggest some different exercises to remedy the issues.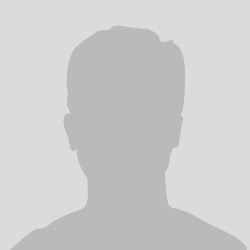 Steph
Photographer
Without Kelly I would not have been able to do as much as I have achieved. Kelly has always been there whenever I have had problems and she has always helped me on my road to recovery. No one can do what she do for me, not only with Pilates but also with her help, advice and support.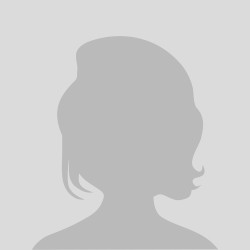 Julie
Mother