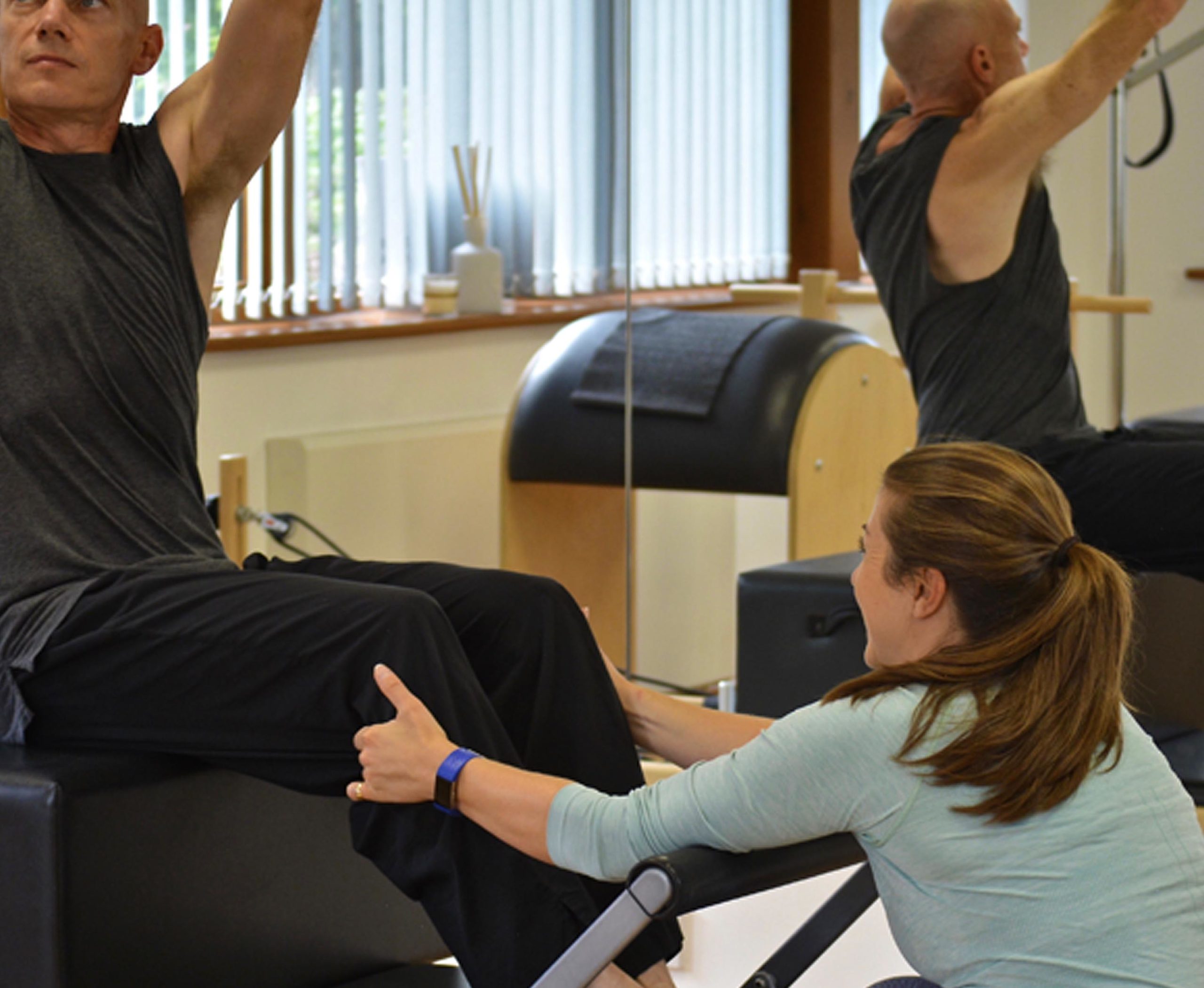 BEGIN YOUR FITNESS JOURNEY
At BODY PERFECT PILATES we treat every work out as an indulgence to create a fitter, stronger and healthier you. You don't have to worry about big, cramped classes as we offer smaller sessions that are personalised to you. So why not think of yourself for a change?

We are a specialist in Pilates apparatus training and we offer a different approach to fitness and recovery through Pilates.

Whether you are looking for Pilates as part of a regular fitness regime or looking to achieve a particular recovery or goal, we have the knowledge and experience to help you achieve it.
An open class is great to achieve general fitness. To achieve personal goals you need to follow a training plan. Every new client that joins us has a personal training plan created, based on an assessment, their needs and their goals.
Don't have the time to come and visit our studio? 
No problem! We offer a completely bespoke online training plan, delivered over zoom or skype.
VIP Private and Semi Private Sessions
This isn't your average Pilates class. We treat every workout as an indulgence to create a fitter, stronger and healthier you.
We offer either small group sessions or private one to one sessions, so we can maintain focus on your personal training plan to meet your goals and needs.
*Please note it is recommended that you attend two Private Sessions before entering a group Semi-Private Session.*
We offer a range of support and mentoring to new instructors, instructors looking to improve their skills, as well as instructors looking to make the step into owning and running their own studio.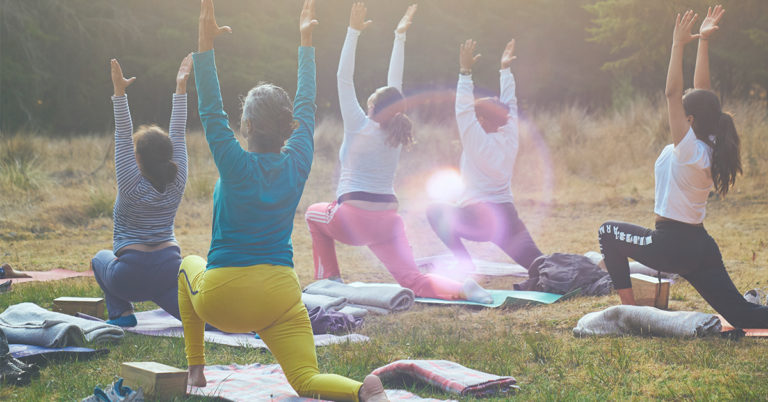 Bacon ipsum dolor amet pork belly doner boudin ground round drumstick ham swine.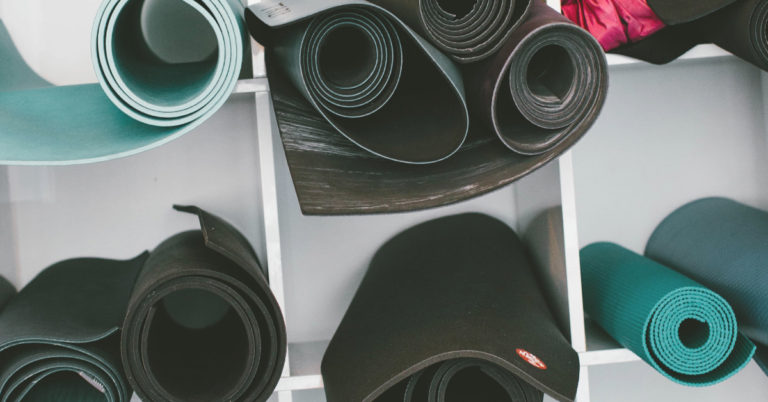 This is a important part in SEO terms. Write a brief description of your article. This will appear in the snippet when the article is shared as well as here.